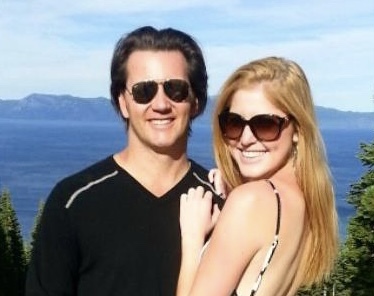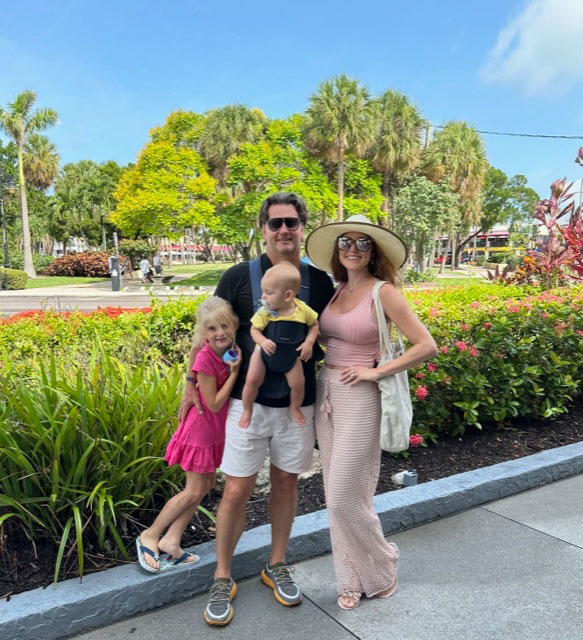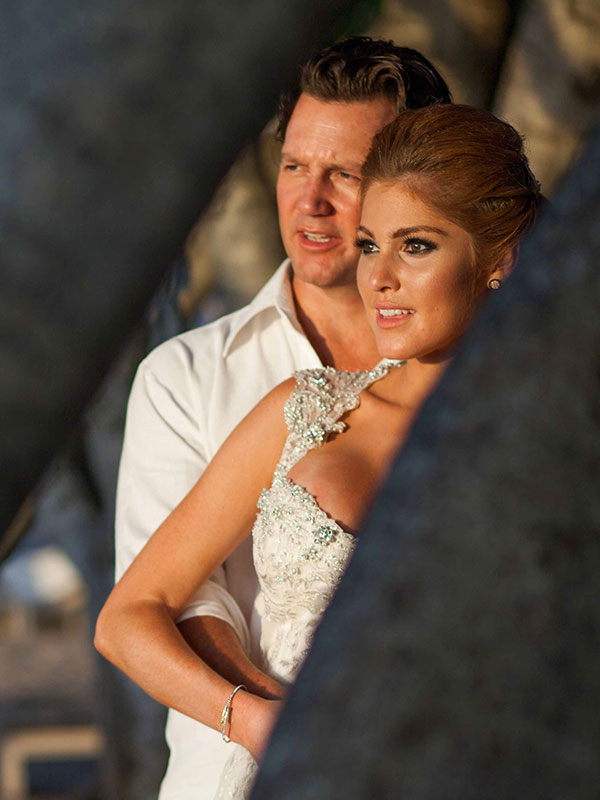 I'm Shawn Gage, husband to priceless Raquel, father to my precious daughter, Isla and amazing son, Axel. I was raised in Texas and sports was my focus. Thru high school and college I led a very AAM-life (all about me). I entered the investment industry in 1992, and I'm still going. I am thankful for the career, but it put me around money, and my life became about the world.
I always knew there was more to this world and more to me. In 2010, Jesus grabbed me and led me to His Word. In 2012, I attended a camp and my life changed. I began to meet regularly with others looking to grow their faith. My life transformed! Soon after that, I met Raquel, we got married and began our family.
Today, I'm intimate with God and doing His work. I love working with sincere people wanting to sincerely step up their Jesus game and those intentional to reach their potential. For me, God comes first, Raquel next and then our kids. I spent many years in public speaking, helping others become more efficient and effective in their careers/life. Now, I apply many of those principles to leading a life based on a real relationship with Jesus. I am an avid reader and writer. Most days, Raquel and I walk (Spouse Strolls) and discuss what Jesus is doing and how much He has blessed us!
But seek ye first the kingdom of God, and his righteousness; and all these things shall be added unto you. Matthew 6:33