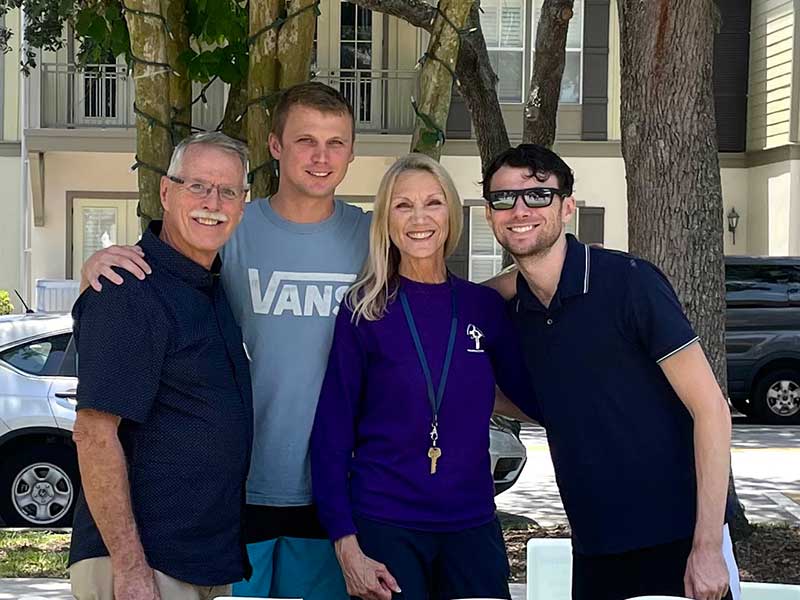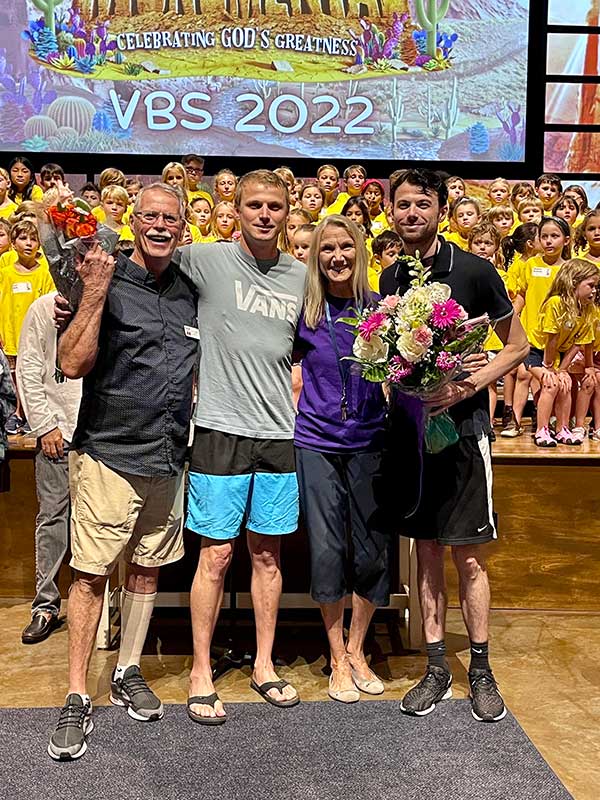 Having moved to Celebration in 1996, the Tennant family was among the first 350 families to populate Central Village – with our sons being two of the 200 kids who attended Celebration School in its first year (1996/1997). Needless to say those boys are now men!
We attended the very first CommPres worship service on Thanksgiving Eve 1996 on Lakeside lawn. Not long after, as we continued to attend services in the movie theater, I offered to start up the children's Sunday School which kicked off in February 1997. I was then invited to become a member of the Launch Team which eventually became the first class of ordained elders at the chartering of our church in September of the same year.
As elder for Children's Nurture from 1997 to 2001, I started the children's programming that formed a foundation for the programs in place today. In September 2001, I was hired as the first Director of Children's Ministry of CommPres. The position rapidly grew with more responsibilities added on, including researching and starting up a Preschool. In August 2004 the doors of Community Presbyterian Church Preschool were opened with great joy.
Over the years, I have been blessed with amazing teams of employees and volunteers to make sure all of this programming happens! In addition, while sharing with me hundreds of children, my family has continuously provided me with incredible support.
When asked what brought me to Celebration, my answer comes without hesitation – it was surely God.