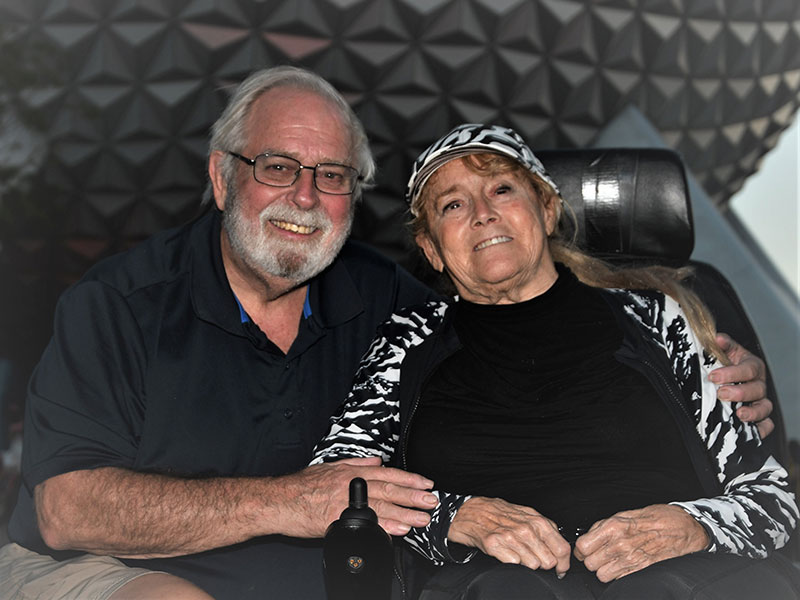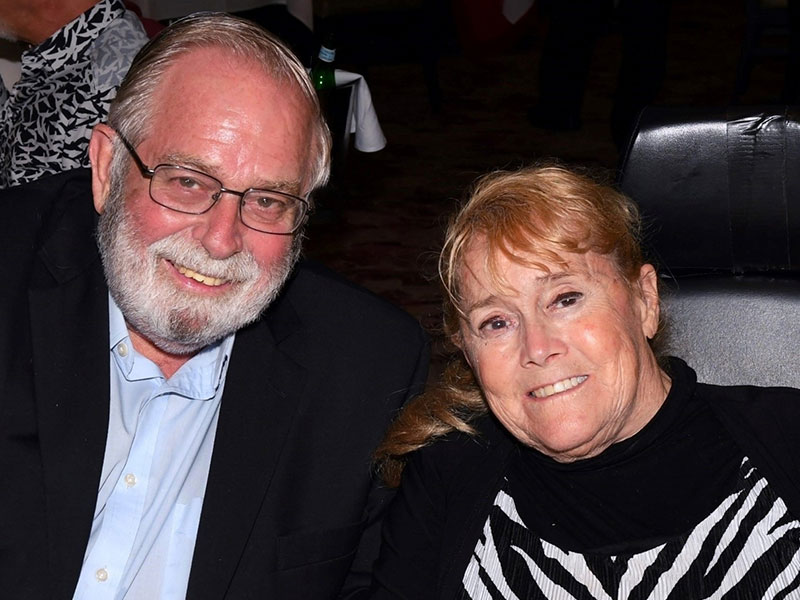 I'm George Crippen, I have been a long-time active member, staff member and elder at Commpres. My wife, Becky, and I moved to Florida from Ohio in 2005 and found Commpres when we were looking for a church to join. Commpres was the second and last church we visited while searching.
In Ohio, I was a high school teacher who taught computer science and office skills. When the church was looking for help in the office, I volunteered to help. As the workload increased, I started working part time. My job is to support the staff in several areas. I maintain the database, help with accounting and general maintenance.
Becky and I enjoy spending time with family, going to Disney and going on Cruises.