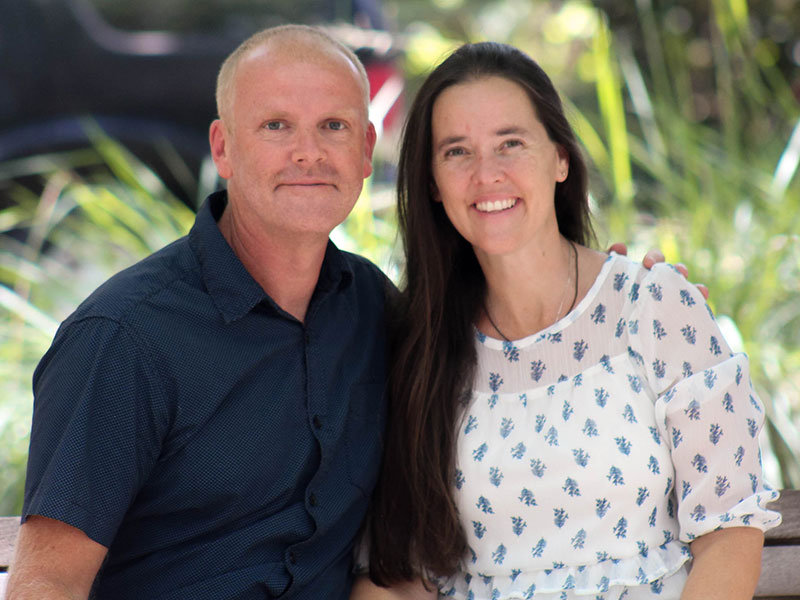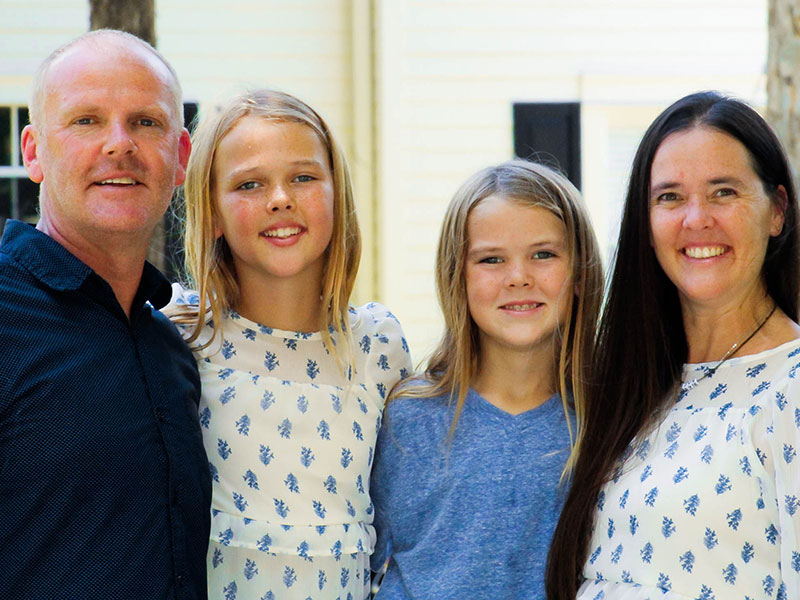 My name is Astrid Rudram, and I was born and raised in South Africa. After school, I traveled to Pennsylvania to enjoy summer as a Camp Counsellor and then settled in the UK for 19 years as a Manager in the Private Health Insurance industry. I married my amazing husband, Gregory in 2003 and in 2012 we had our daughter, Ava and then in 2015, we had our son, Axl.
In 2017, we came on vacation to Florida, and we visited Community Presbyterian Church. We had a wonderful summer breakfast and met some fantastic people; (Laura and Jerry were our first friends and we still get to chat with them on Sundays at church) our children loved the Super Sunday School and we immediately felt driven by the word that was preached. We knew we were not as committed to our walk with God as we should have been and when we returned to the UK, we prayed for God to put us back on His track and He had a plan. He enabled us to move to Florida.
With loads of faith, determination, trust, support from our wonderful church family and still many prayers. God got us over some very challenging times. He then blessed me with the most amazing job at this beautiful family church. We live in walking distance to school and church, so I know God has big plans for our family. So much so that Greg, Ava, and I were all baptized on May 7th together with 18 other church members. It was a day we will not forget!
I have come to know that my gift is of service and hospitality. I pray that God will shine through me every day and that He touches the lives of others through my work, however big or small!
Let us not become weary of doing good, for at the proper time we will reap a harvest if we do not give up. Therefore, as we have opportunity, let us do good to all people, especially to those who belong to the family of believers. Galatians 6:9-10