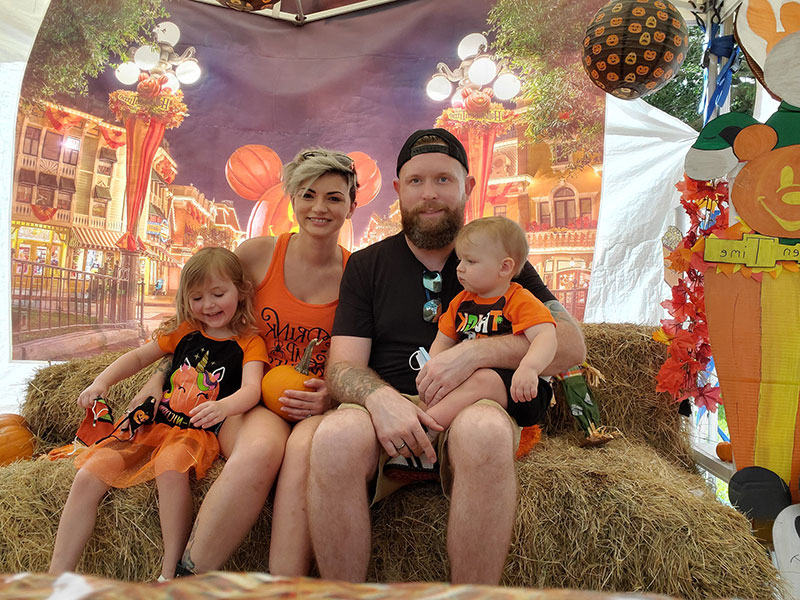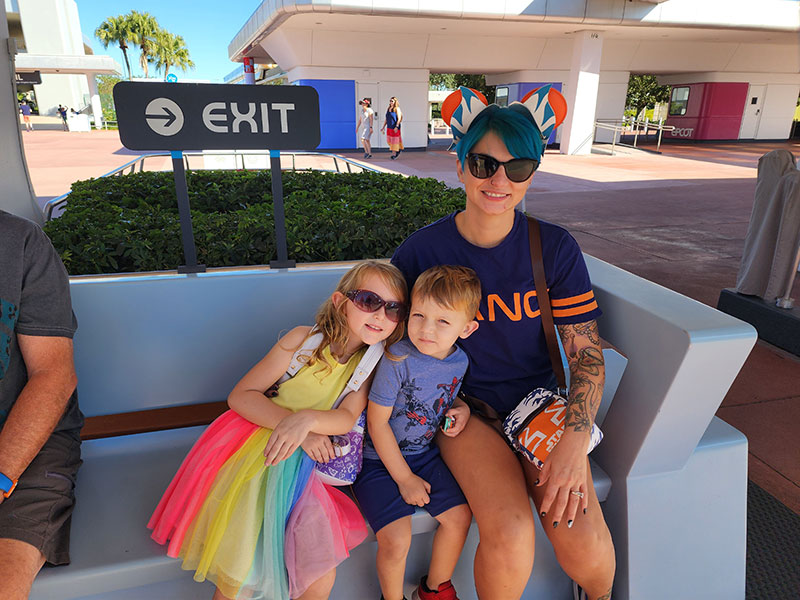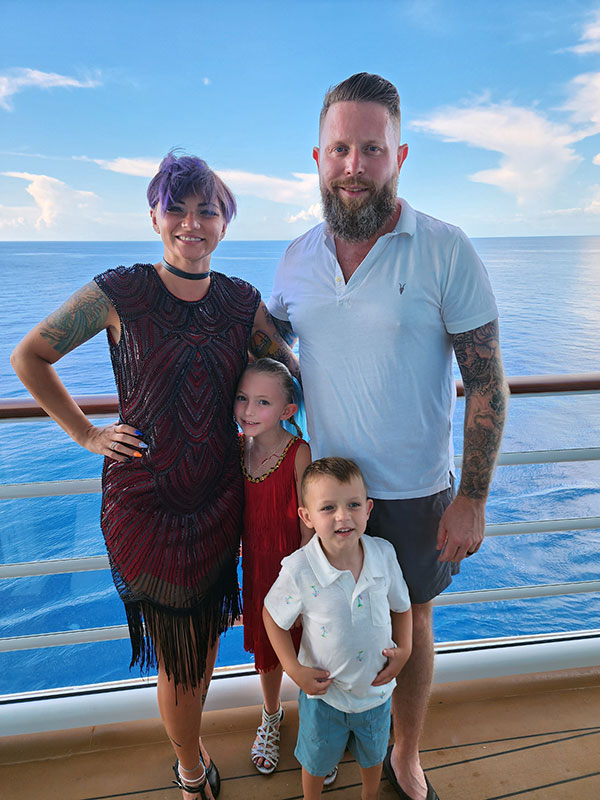 My name is Ana Short, and I was born and raised on the Jersey Shore; it was there I met my husband, Joe. Joe and I relocated to Florida in 2016 when God presented a better opportunity for our growing family. Our family now includes our eldest daughter, Aubrey and our son, Logan, among numerous pets. As a family we enjoy going to Disney and spending time in the water, be it at the pool or beach.
I grew up very active in church, attending and then assisting in Sunday School, Youth Group, Junior Church, and Vacation Bible School. Since moving to Florida, it has been hard for me to find a new church family; until I found Commpres. I am excited to be part of the church family here and grow spiritually.
I have a background in banking and accounting. While in New Jersey, I worked 11 years in the banking industry, from retail banking to second mortgages. After moving to Florida, I was the CFO/COO of a local real estate brokerage. After growing my skills there, God called me to something new and I found my home here at Commpres. I look forward to growing myself, my family, and abilities in my new role.
Not that I have already attained, or am already perfected; but I press on, that I may lay hold of that for which Christ Jesus has also laid hold of me. Philippians 3:12